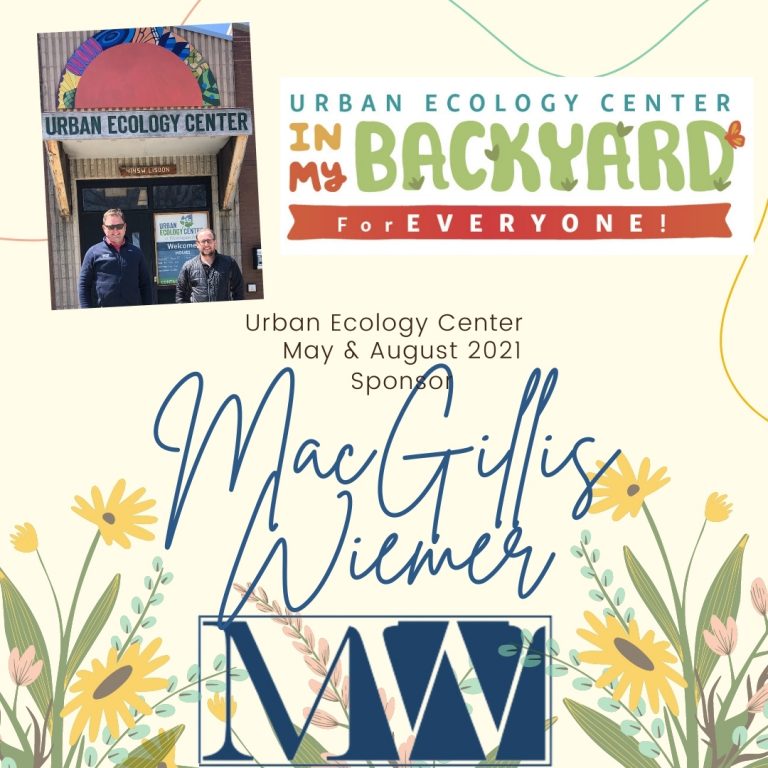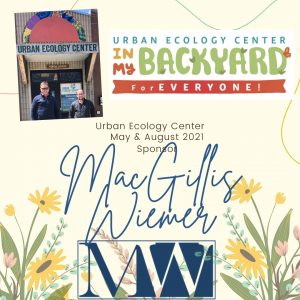 We are proud to be the May and August sponsors for the Urban Ecology Centers In My Backyard program. As family law attorneys, we appreciate organizations like this that offer safe and educational recreation for kids and families of all ages.
Toddlers, kids, teens, and adults will all find something to love here. Through video series, self-guided hikes, and more, the whole family will find inspiration to learn about and get out into nature here.
Learn more about the EUC and all they have to offer HERE.