Ryan S. Macgillis
FAMILY LAW, ESTATE LAW, CIVIL LITIGATION
Phone: (414) 727-5150
Fax: (414) 727-5155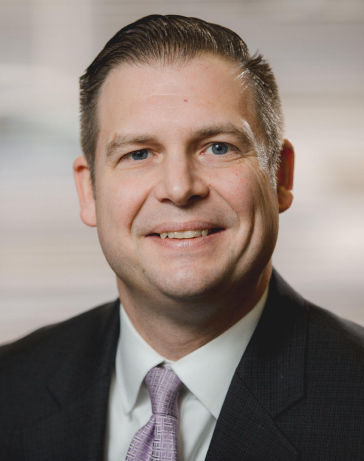 Ryan is a partner at MacGillis Wiemer, LLC, and is a trial attorney. He focuses his practice on Family, Estate Planning, and Civil Litigation cases. Ryan is a graduate of the Marquette University Law School and received his undergraduate degree in communication from the University of Wisconsin-Milwaukee. While in law school, Ryan was a judicial intern with the Wisconsin Court of Appeals.
Ryan is also a Judge Advocate General (JAG) in the U.S. Army Reserve. Ryan has been in the Army for over fifteen years and has achieved the rank of Major. Ryan currently works as a Deputy Team Chief for a Legal Operations Detachment.
Ryan has represented men and women in family law cases, including paternity, divorce, child support, property division, and post-judgment actions, in several counties throughout Wisconsin. Ryan also works as a Guardian ad Litem in Milwaukee and Waukesha Counties representing the best interests of the minor child. Ryan's work as a Guardian ad Litem provides him with a unique perspective in handling family law cases. Ryan also has helped a number of service members and their families dealing with the complex issues surrounding military divorces.
For his achievements on behalf of his clients, Super Lawyers has named Ryan a Rising Star in 2013, 2014, 2015, 2016, 2017, and 2018. Ryan also volunteers with several organizations, including the Dry Hootch Volunteer Family Law Clinic. At Dry Hootch, Ryan provides general legal advice and referrals to veterans and their families. Ryan's past employment includes an intern position on the Wisconsin Court of Appeals.
Ryan is a life-long resident of Wisconsin. In his free time, Ryan enjoys fishing, hunting, working in the yard, and spending time with his wife, Leah, and daughters, Annabelle and Naomi. He also enjoys traveling. During his time in the Army, Ryan visited several countries in Africa, South and Central America, and Asia. While in Africa, he taught English and Math to 4th-grade students in a rural village.