Kimberly A. Reklau
FAMILY LAW ATTORNEY
Phone: (414) 727-5150
Fax: (414) 727-5155
Meet Kimberly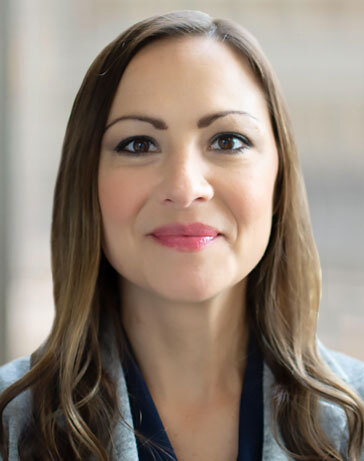 Kimberly focuses her practice in the area of family law. She represents clients in a wide variety of family law matters relating to divorce, paternity, custody, placement, child support, enforcement, modification, and pre-marital agreements.
Although accustomed to working in high-conflict situations, Kimberly is known for guiding her clients with a calm and reasonable approach. Working closely with clients to understand their goals and provide them with individualized strategies to achieve the best resolution to their cases is a top priority for Kimberly. She provides clients with an honest assessment of relevant legal issues and potential outcomes in order to take the proper steps to achieve the most favorable result. She endeavors to resolve cases amicably through negotiation, but is experienced in litigation and prepared to handle cases in court if a settlement is not possible.
In 2013, Kimberly was included in the Top Women Attorneys in Illinois. In 2013 and 2014, Kimberly was selected as a Rising Star by Illinois Super Lawyers. She was chosen as an Emerging Lawyer by Leading Lawyers in 2015, 2016, 2017, and 2018, a designation reserved for the top 2% of lawyers under 40 years of age.
Kimberly received her Bachelor's Degree from the University of Wisconsin – Eau Claire and received her Juris Doctor from The John Marshall Law School in Chicago. Kimberly is licensed to practice law in Wisconsin and Illinois.
VIDEO FAQ's